Director Message
Due to liberalization and globalization , the world scenario changing rapidly and we need excellence, merit and strength in our child to cope up with the forthcoming situations. We at this school are committed to provide excellent opportunity to each child to develop his/her potential and bring grand success in his /her life. I have firm belief that the parents will stand to strengthen my hands to achieve this gigantic task for educating these buds and to make worthy citizens not only of our society but also of the whole nation.
I wish you all the best.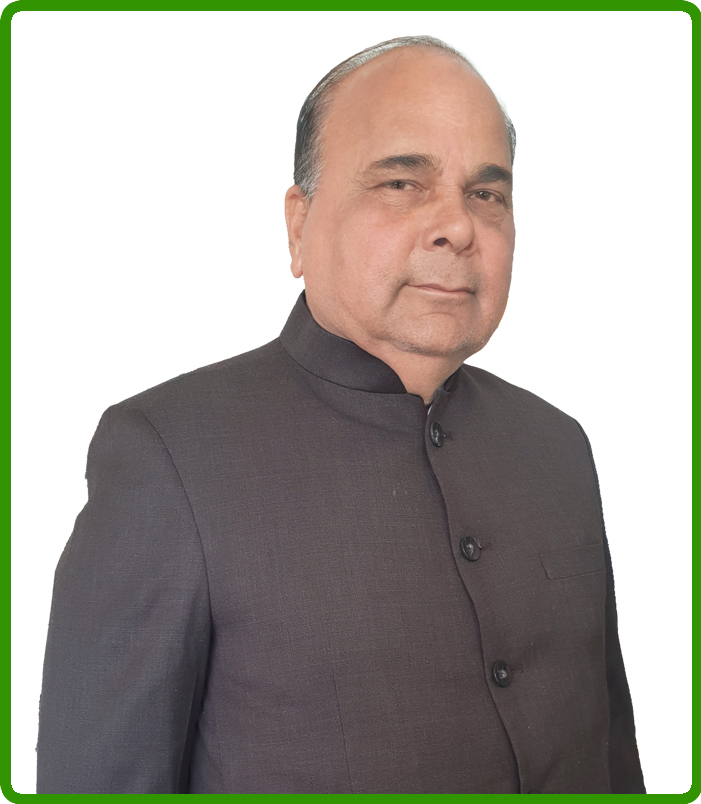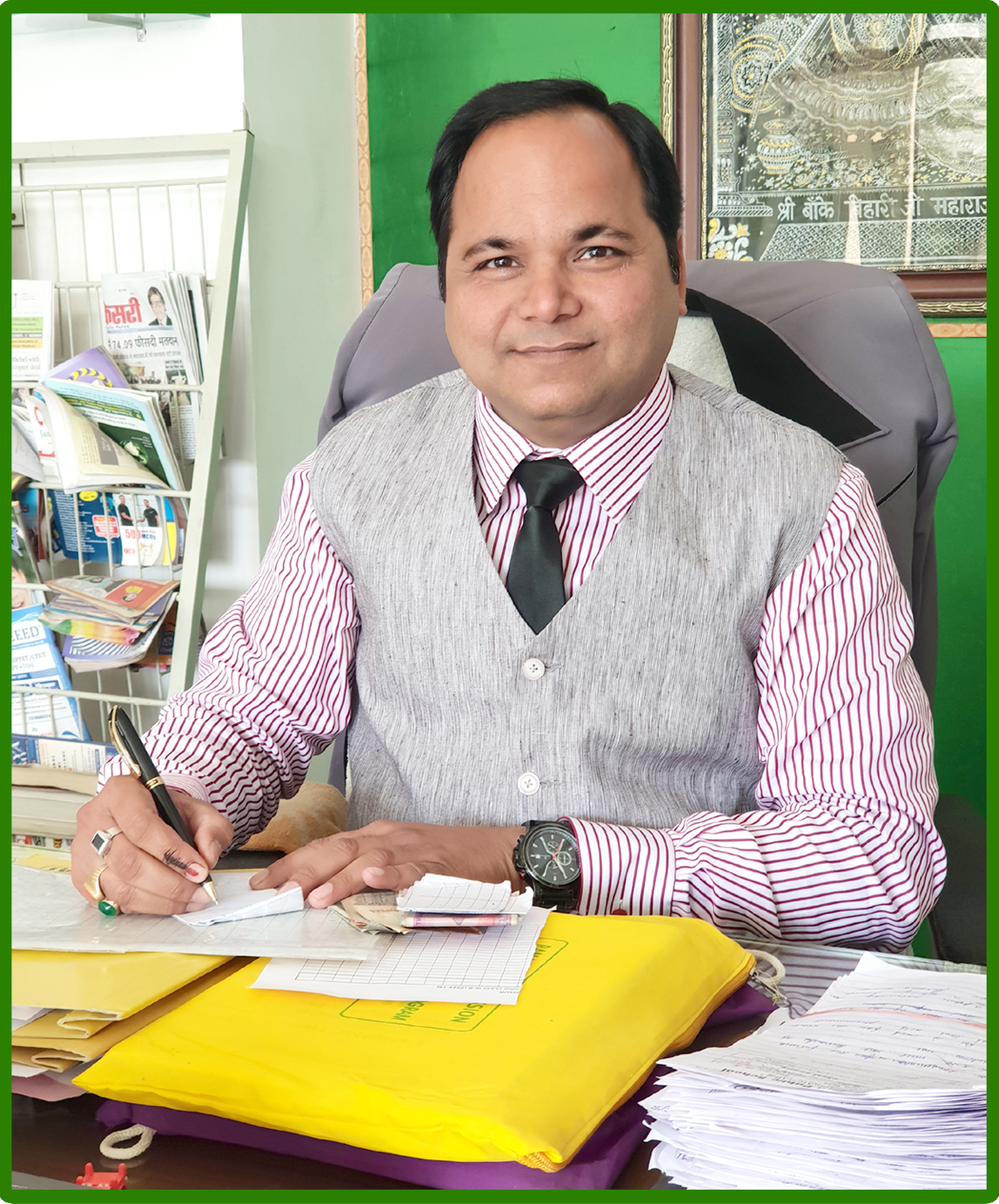 Manager Message
S.M.S. has established many miraculous achievement since 35 years with the help of strong faith of parents and our hard work . The demand and with the changing way of the time this well furnished English medium school has been established . This school provides all the modern facilities and amenities, latest teaching technology , CBSE curriculum and wide series of activities . The students have fun & learn . Self learning is encouraged here . The school is affiliated to CBSE , Delhi so it has all the facilities upto the norms. A team of dedicated teachers in the field of English Medium School is working hard to introduce myriad of new innovative methods to make your child stay interesting , comfortable and educative.
I assure with you your kind co operation that we will do our best to make this English medium school the best one of the region .
Principal Message
The aim of Education is not only knowledge but action . I assure both the parents and the students that this school has emerged as an excellent launching ground for your children success , helping them to reach the pinnacle of glory in the rapidly developing world . Our Endeavour is not to transfer the printed material from the books to bring but our mission is to provide skill , knowledge and environment in which our students may learn to appreciate and understand modern technology. They may also develop strength of character , imbibe social change , sensitivity and a modern futuristic global outlook along with the respect of our rich culture and heritage in the present global world.
I acknowledge my sincere thanks for entrusting us with this great responsibility . I assure you that SMPS is the right school for your child . Here every facility and activity is focused towards only one aim "Total personality development". This school tries the students feel at home where comforts of a home are combined with tender care of teacher to develop love for the school in a child.
Once again I assure the best attention at all times.